THIS EVENT HAS NOW BEEN CANCELLED – sorry all! We are working with the organisers to reschedule it (apparently something went wrong with the on campus promotion).
Matt is speaking on the topic "Is belief in God rational when you can't prove that God exists?" at 12pm, Thursday 5 August in the Gold Lecture Theatre on the Auckland Unitec campus on Carrington Rd. The talk will be based on the Showing Christianity is True essay Matt had published as part of Apologetics 315's essay series, "Why is Christianity True?"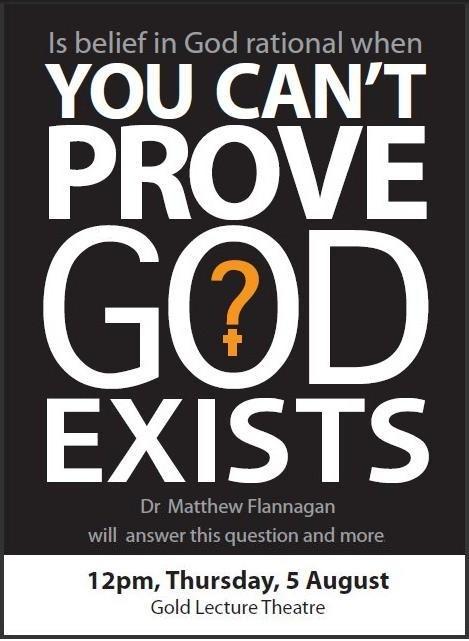 The format is a talk delivered followed by Q&A. The event is open to the public and entry is free.
Tags: Encounter Christian Centre · Faith and Reason · Unitec · Unitec Student Life13 Comments